Easter in Eskilstuna with the family. Bring the Fuji X-Pro 2 with the 35mm f/2 and take a walk in town with dad.
Good weather and times doesn't need a description.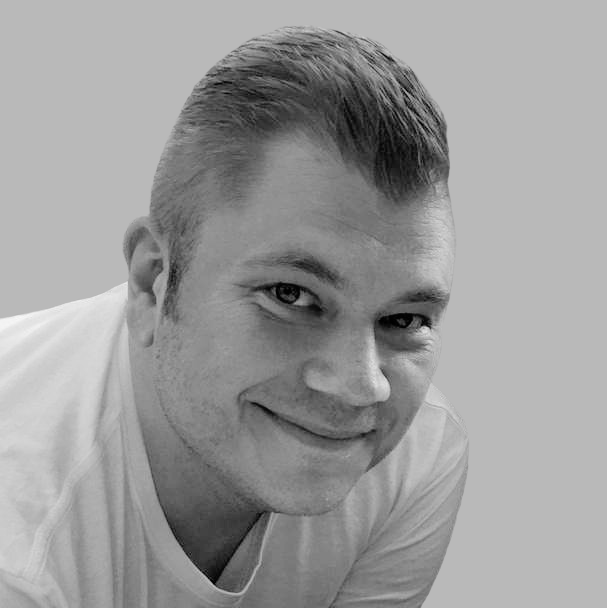 Swedish amateur photographer working as a digital marketing consultant. Tweeting as @per_p and responding with happiness to film rolls of 400H Pro and HP5+.