Most of the snow and ice melted away during the weekend. The white layer came down with a big blast in January, having to spend yet another Christmas without snow. But at this time, I am getting used to it.
Now I can finally walk at a normal pace, as I am the unofficial King of ice slides. I tend to slip and fall at least twice during fall, and once during winter. Most of the time I sprain some ankle or dislocate something. No matter the shoes.
My focus, besides work and life in general, is to get my family vaccinated and then greet the spring and the following summer. I want to spend more time outside, fiddling with my camera and enjoying the company of my family and friends.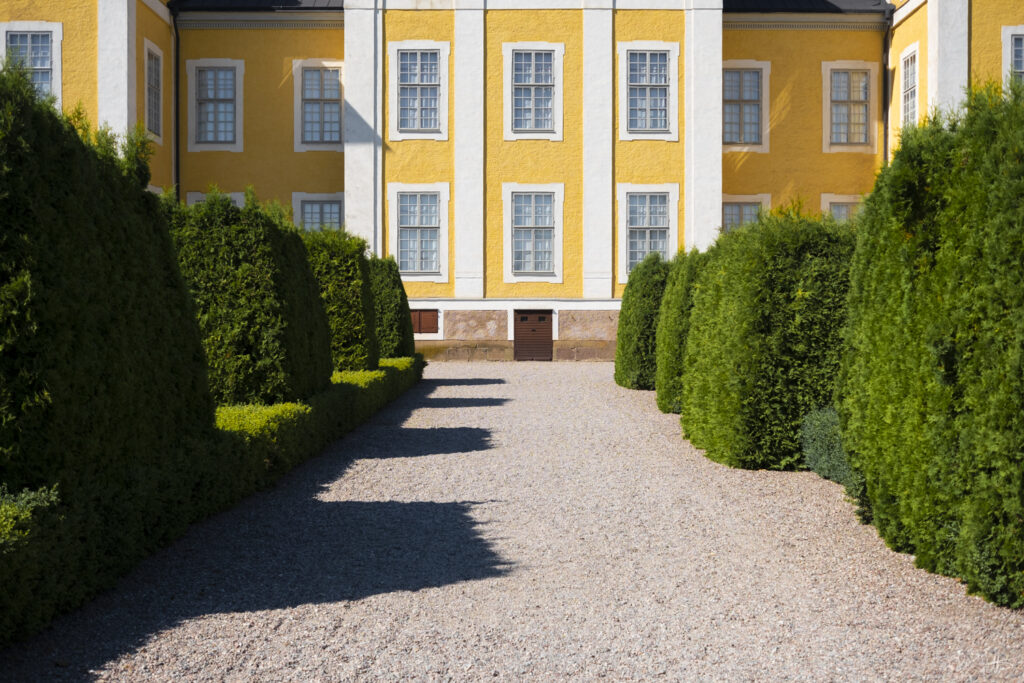 Adventure with dad. Summer, 2020.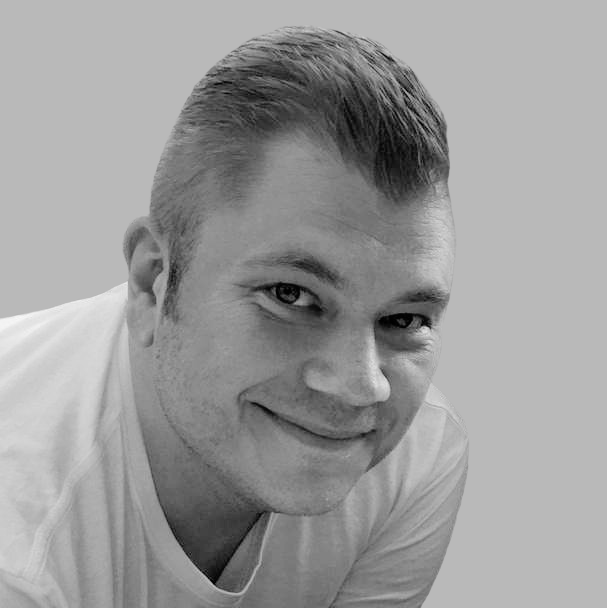 Swedish amateur photographer working as a senior consultant, and responding with happiness to film rolls of 400H Pro and HP5+. Head on over here, if you need to contact me.