Having some fun in Eskilstuna, documenting it both with film and digital. As we're right in the middle of investing in a new apartment, the budget doesn't allow a new scanner right now – but Veikko at the lab is doing some quick scans for me while I'm scanner…less.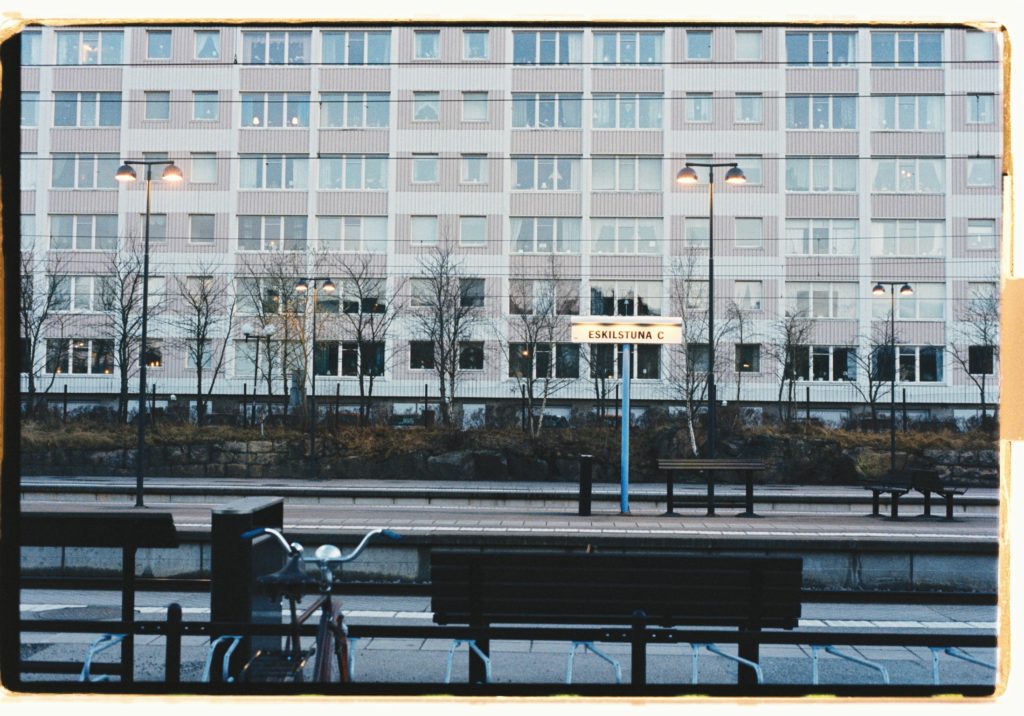 All frames shot with my Nikon FM10 and the 50mm lens on Portra 400.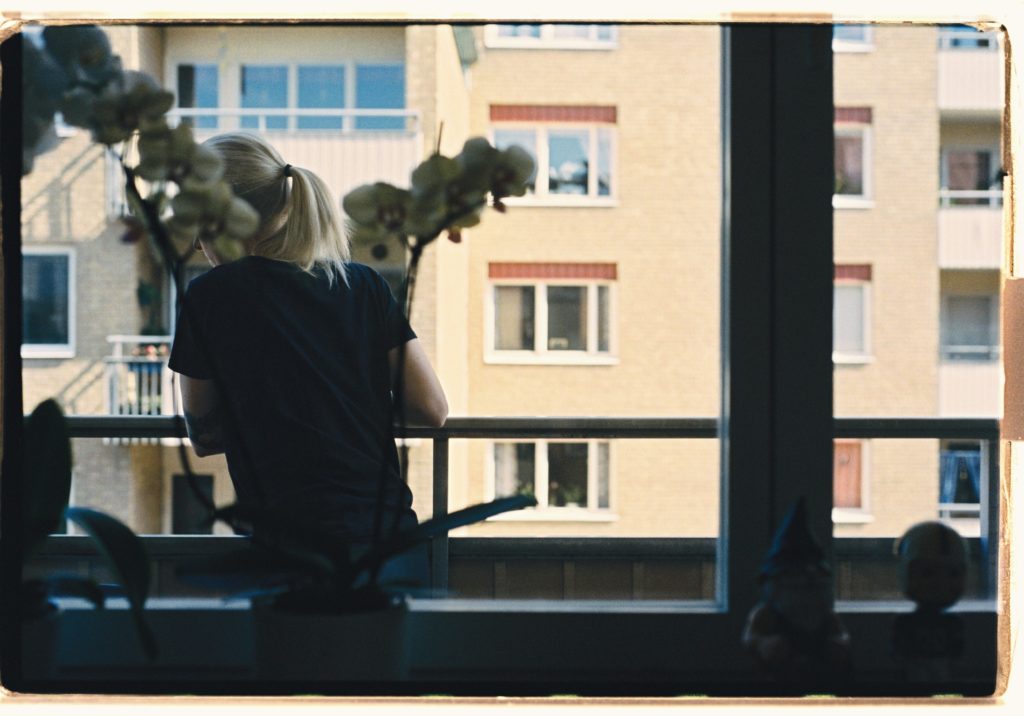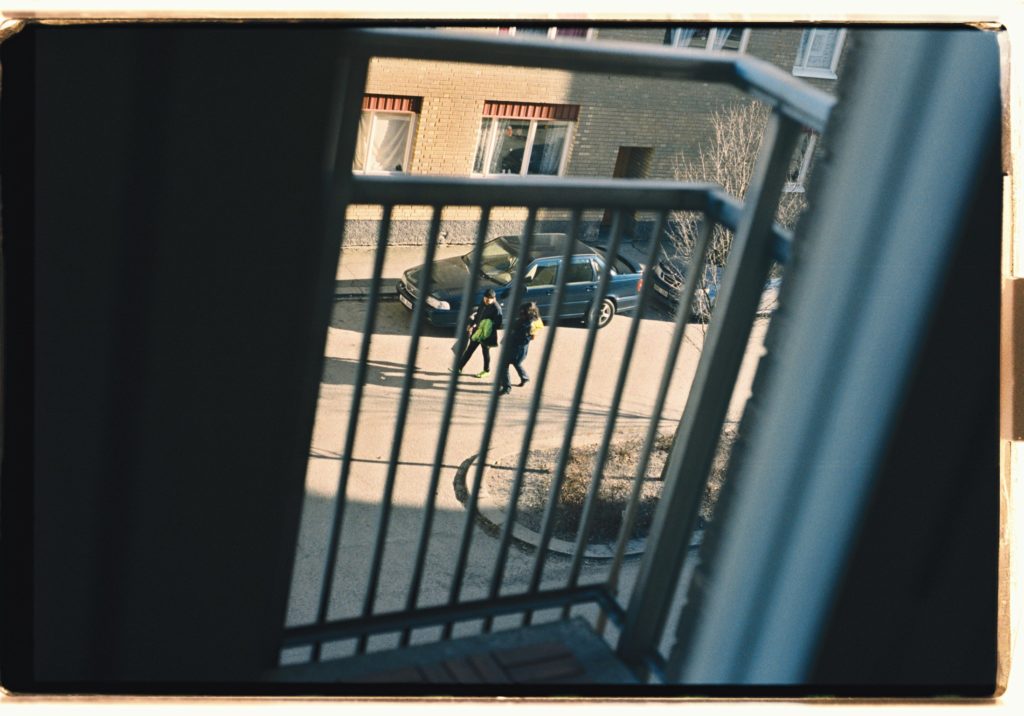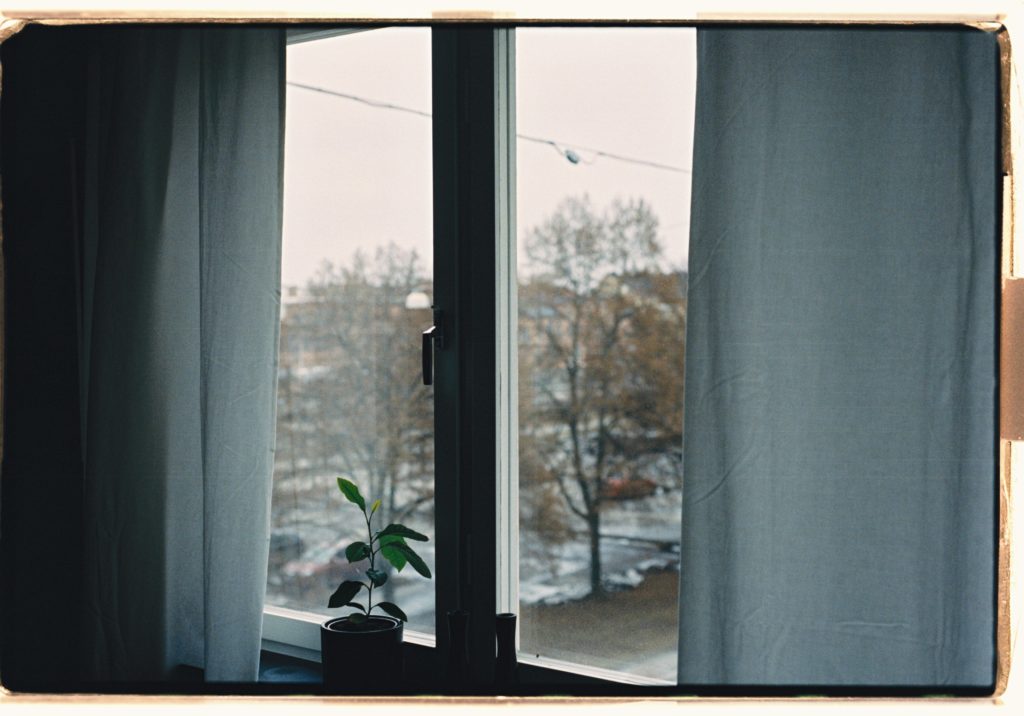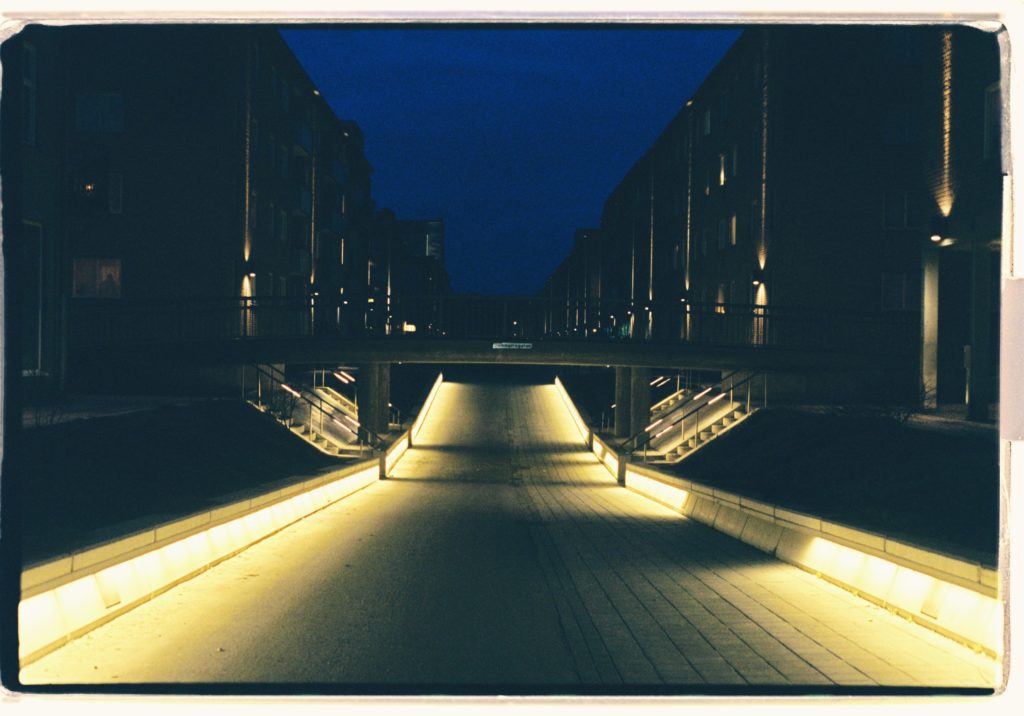 Sommarrogatan, Eskilstuna.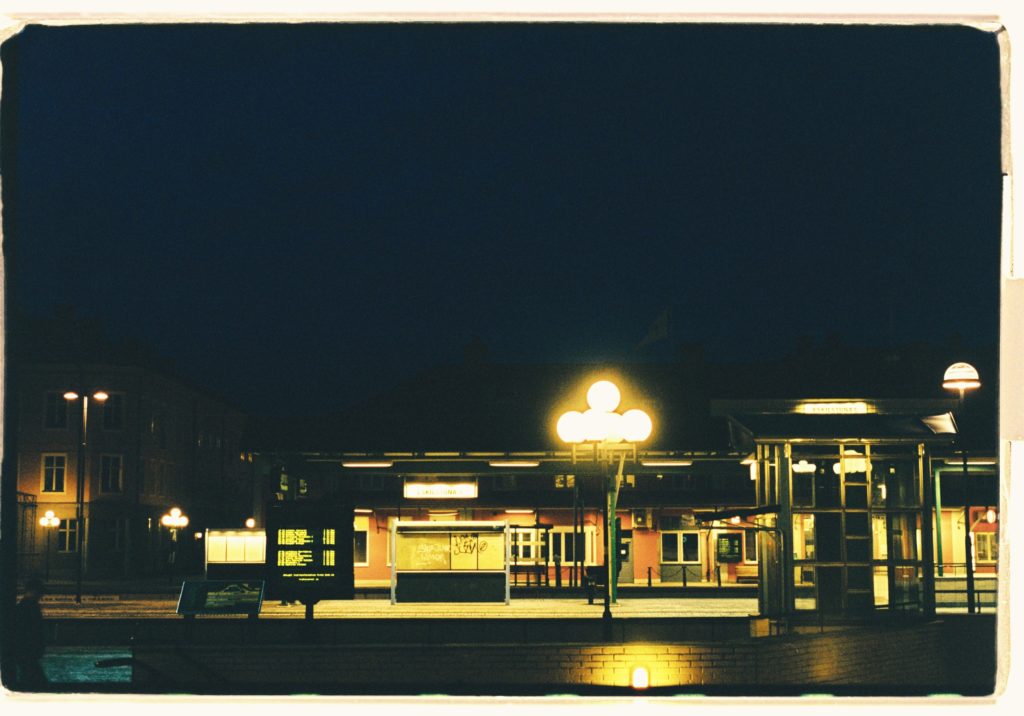 Eskilstuna train station by night.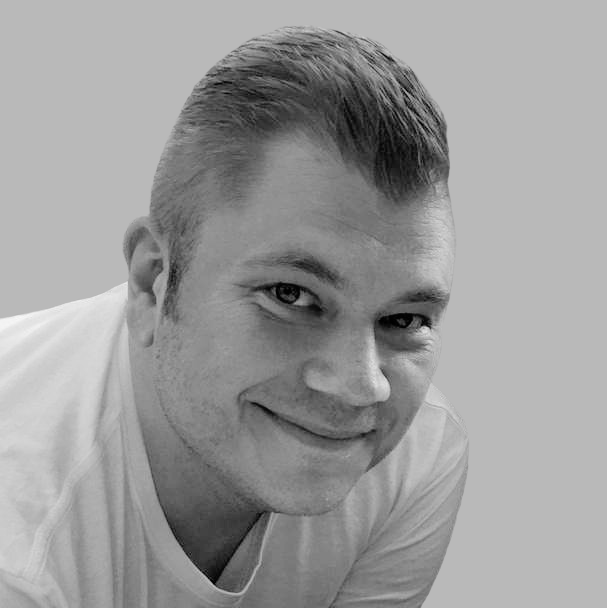 Swedish amateur photographer working as a senior consultant, and responding with happiness to film rolls of 400H Pro and HP5+. Head on over here, if you need to contact me.