I find deserted and uncared for buildings interesting. Many times even beautiful. So I've taken upon myself as a part of me documenting Eskilstuna before we leave for Stockholm, the unloved places and buildings – with film.
Deserted charm, captured on film.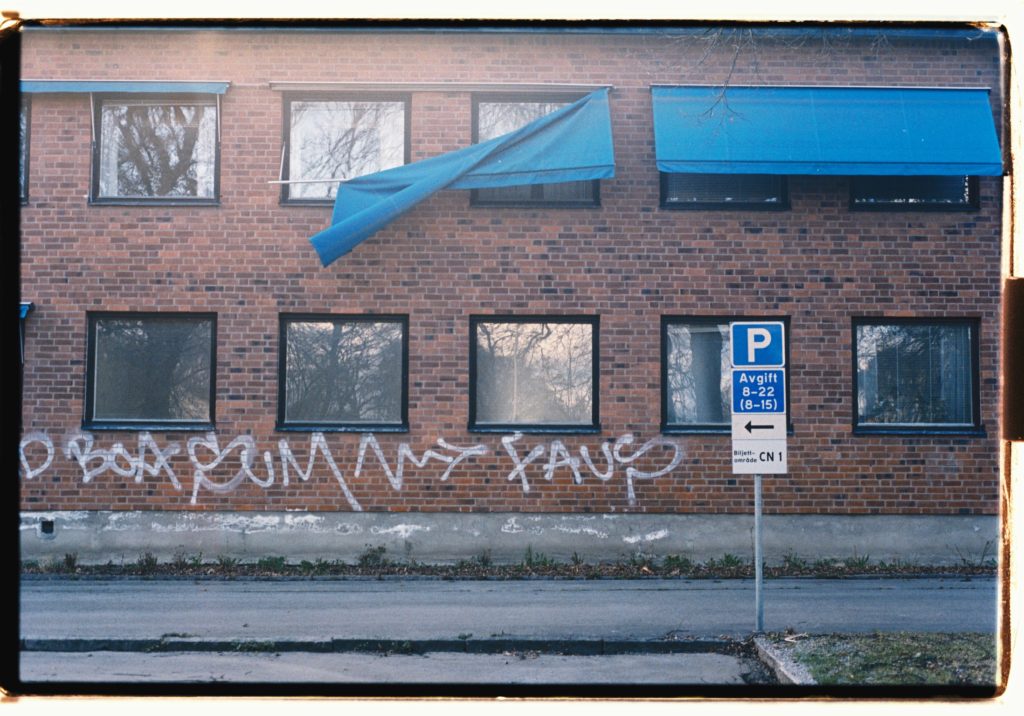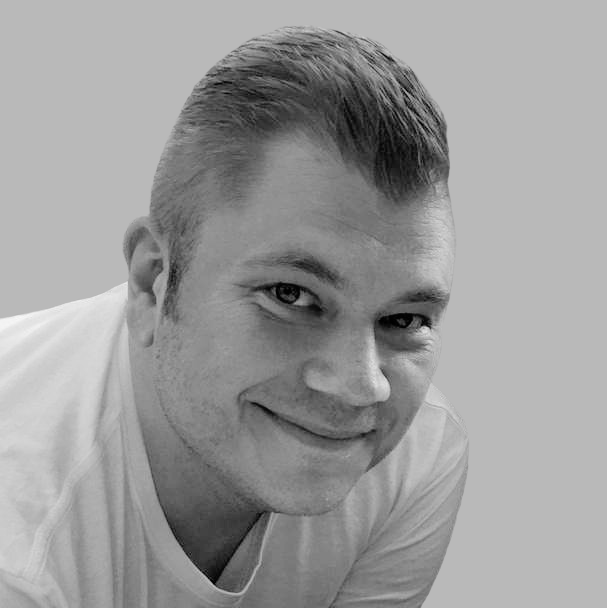 Swedish amateur photographer working as a senior consultant, and responding with happiness to film rolls of 400H Pro and HP5+. Head on over here, if you need to contact me.