During my Friday lunch break I started chasing lines, people and shadows outside my office in the middle of Stockholm. I've had a few runs with the Ricoh GR II and quite enjoy how, sometimes, easy it is to take pictures with people in them.
If I would compare the Ricoh experience to my X-Pro 2 or Nikon FM2 while exploring the streets – they are miles apart. This little GR thing doesn't look like a professional camera so it doesn't intimidate people. Most of the times, people notice the camera for a split second and then carry on doing whatever.
And then I get to take my photo.
Ricoh GR II.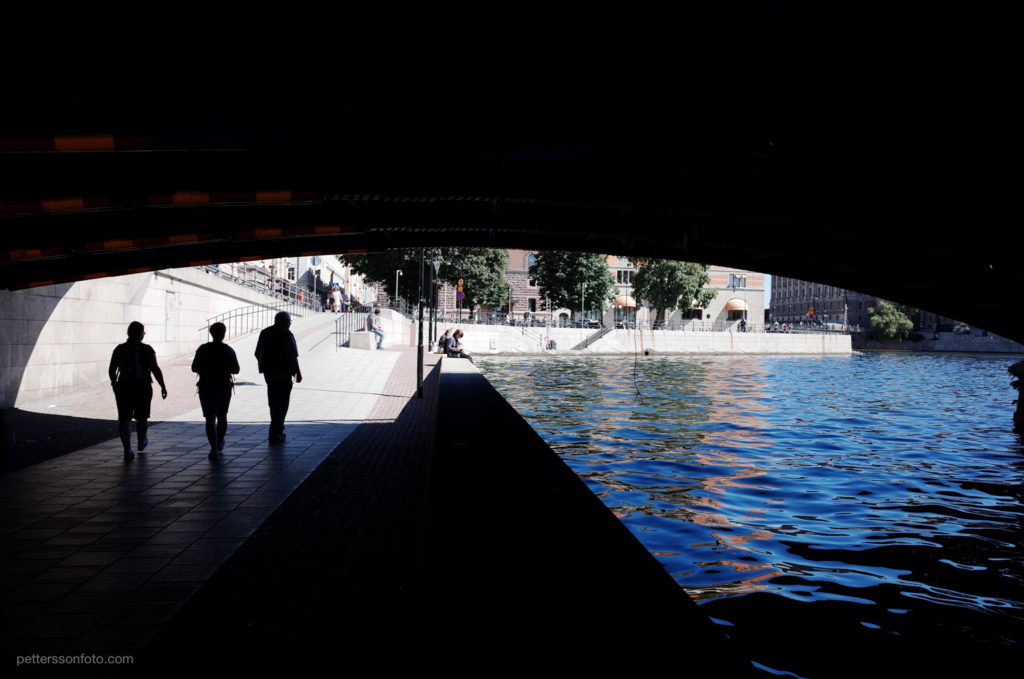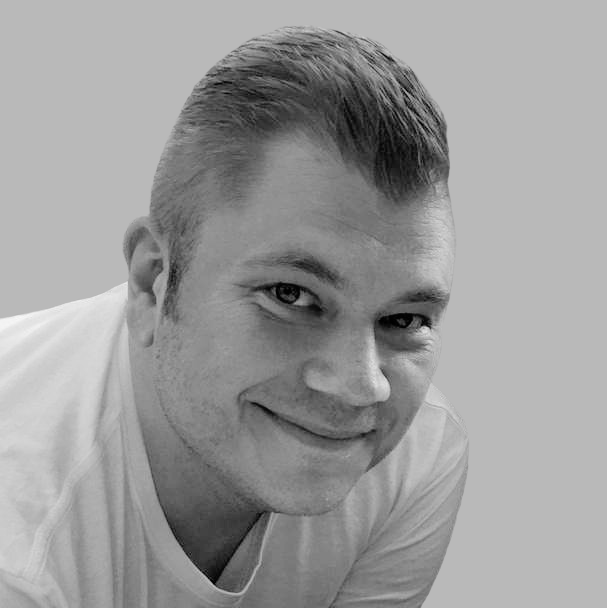 Swedish amateur photographer working as a senior consultant, and responding with happiness to film rolls of 400H Pro and HP5+. Head on over here, if you need to contact me.