So my friend Johan Hedberg wrote this book on how to make your own butter (in Swedish though) and the copy he gave me got me thinking. Surely I could also start making my own butter. Johan wrote in his book how delicious fresh made butter is and I just had to try it.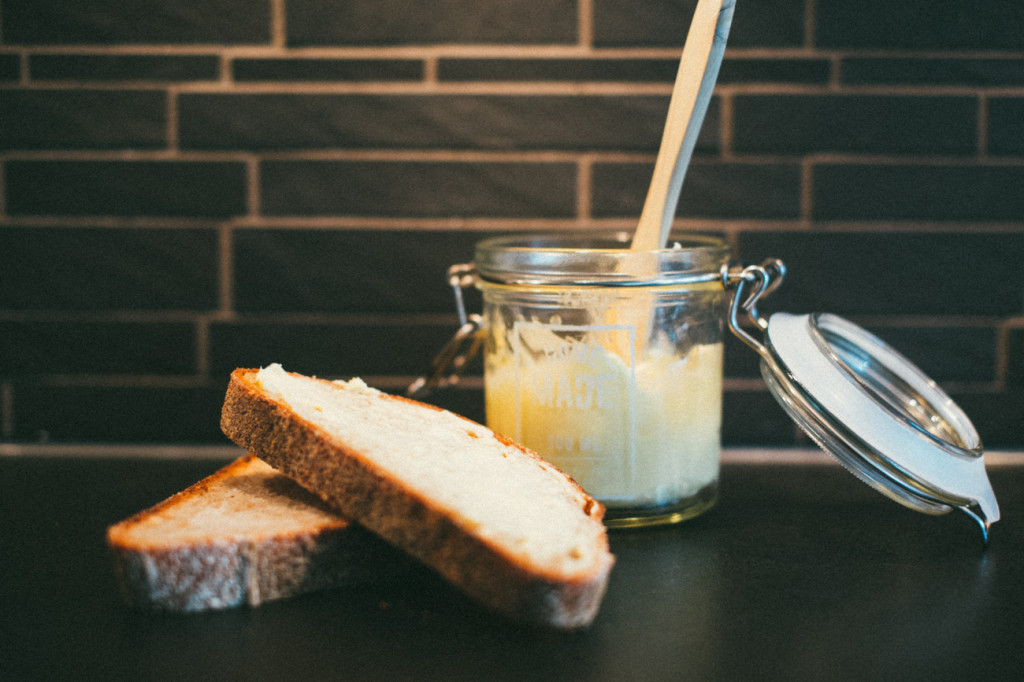 To make a short story shorter – I've been doing a couple of batches of butter now. Following the directions in Johan's book and enjoying every bite. Every piece of bread, blessed with my home made butter.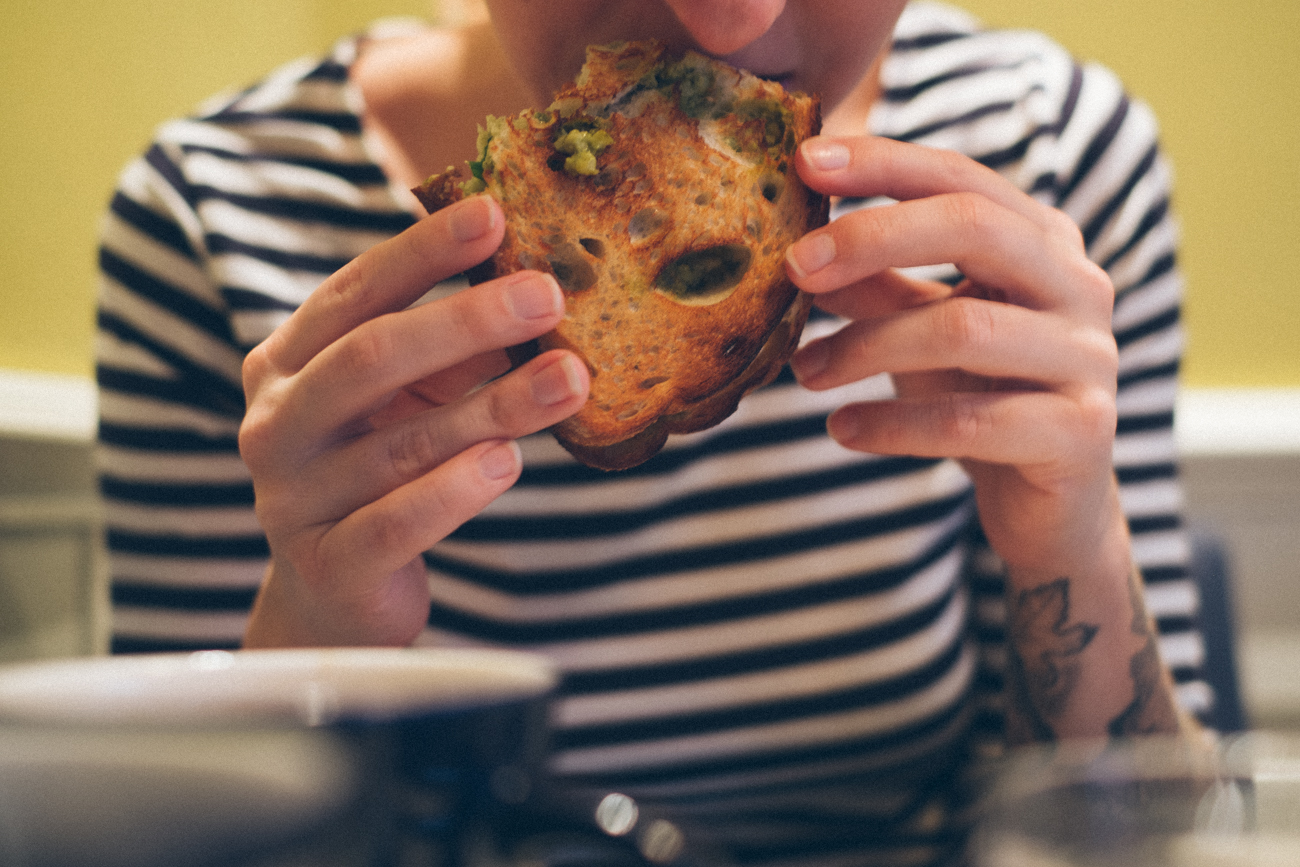 Fujifilm X-Pro 1 and the Fujinon 35mm f1.4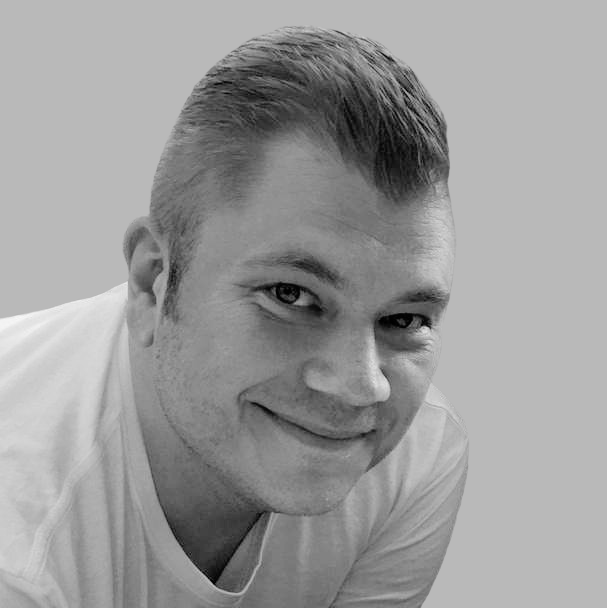 Swedish amateur photographer working as a senior consultant, and responding with happiness to film rolls of 400H Pro and HP5+. Head on over here, if you need to contact me.