BBQ at friends we've not seen for a long time only to realize how fast time flies. And our first meeting with Alicia, their daughter.
I brought the Blad with me to capture a few frames on Portra 400 but when it comes to kids with energy – digital is the way to go. Click, click, click. Remove all. Click, click, click. Maybe not that dramatic, but I think you get my point of kids running around, jumping up and down on things and the challenge to get a good shot.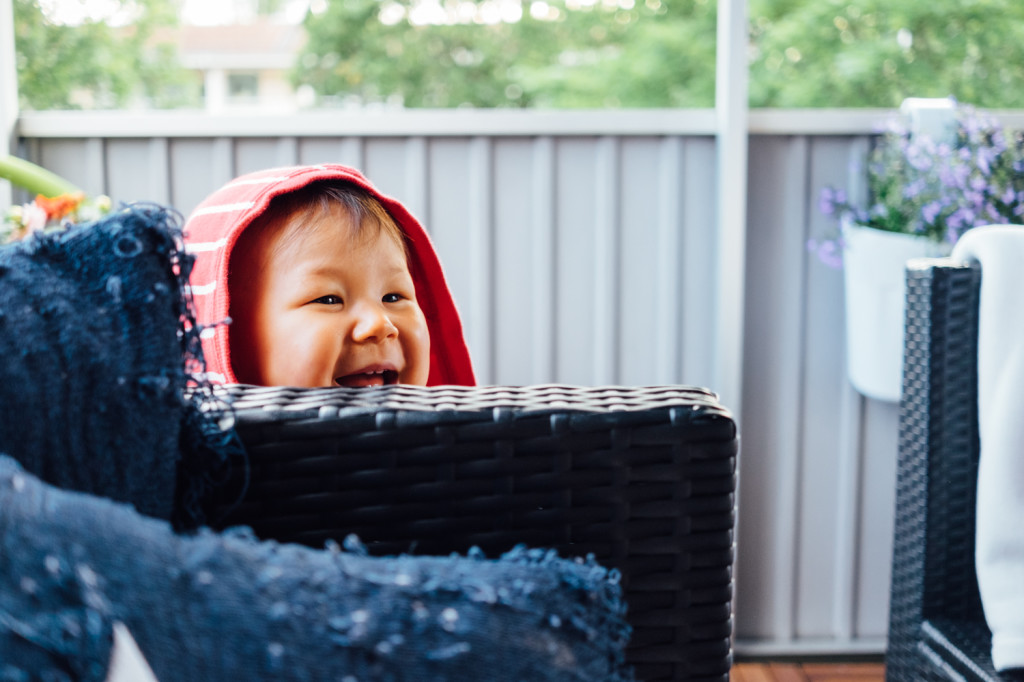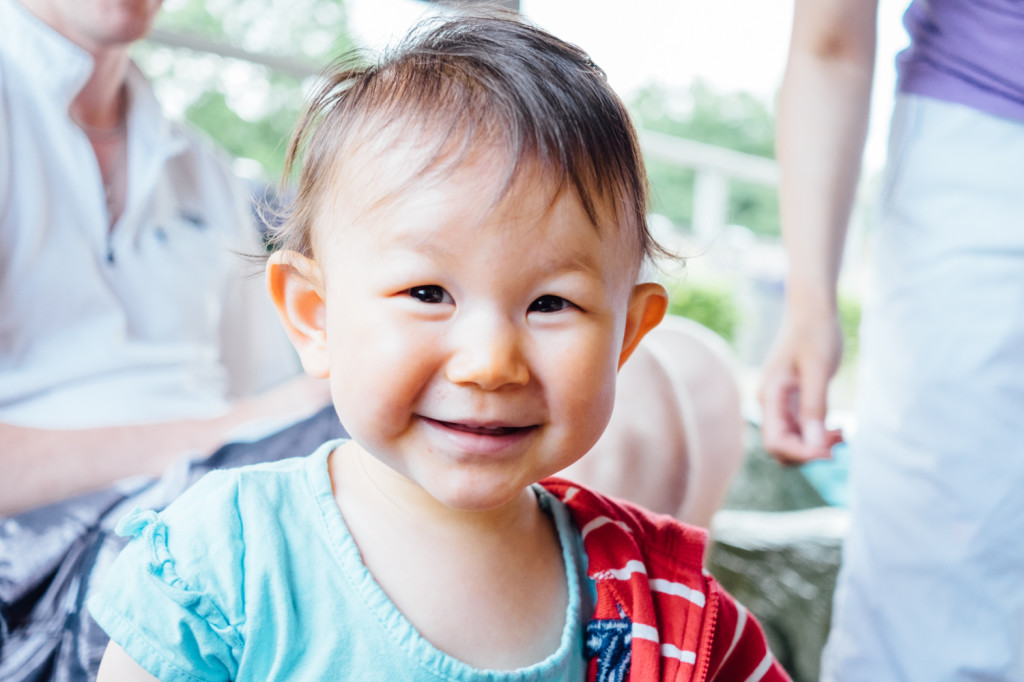 Kids laughter is pretty much the best thing there is, right?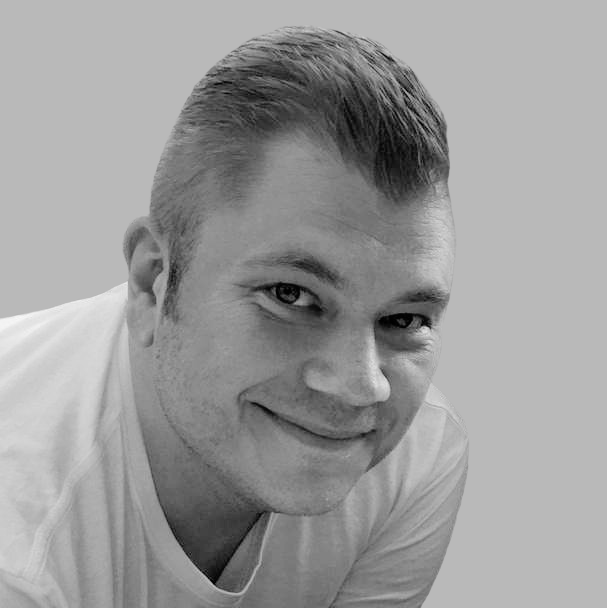 Swedish amateur photographer working as a digital marketing consultant. Tweeting as @per_p and responding with happiness to film rolls of 400H Pro and HP5+.