Wim Jansen started his affinity blog post series and I thought I would join in as it looked like fun. My first affinity post. I'll start with Haga right here in Stockholm on a cold day in December.
I also packed my Hasselblad 500 C/M, but let's leave that for another post.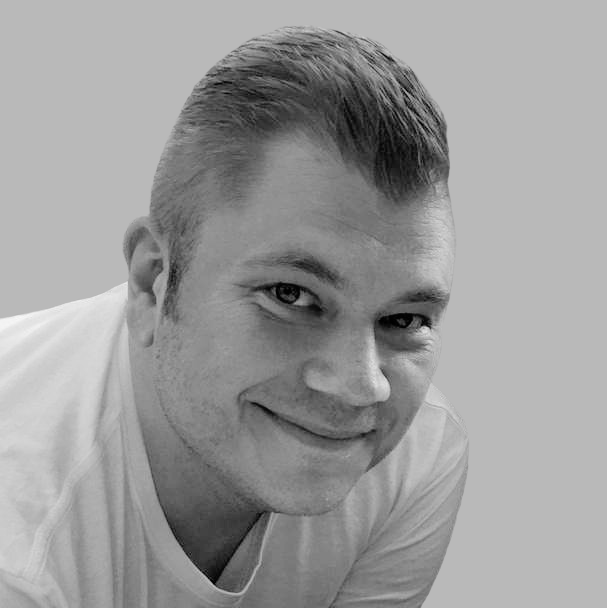 Swedish amateur photographer working as a digital marketing consultant. Tweeting as @per_p and responding with happiness to film rolls of 400H Pro and HP5+.