A Tuesday view of Stockholm after a 30 minute crash course in photography with Göran Segeholm at Fotografiska.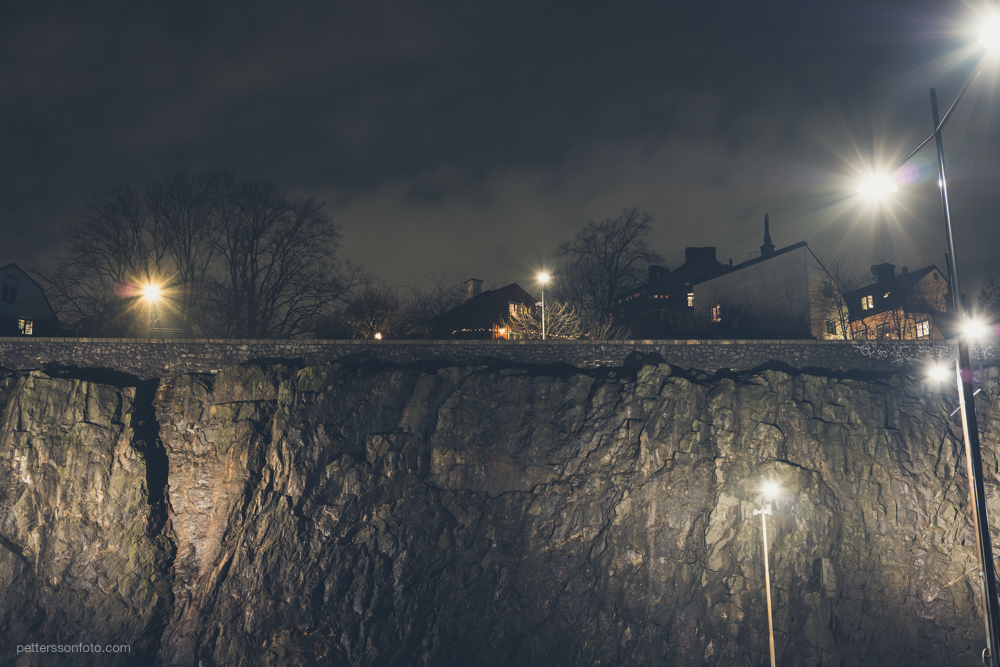 Fujifilm X-Pro 2, Fujinon 35mm f2 on a small tripod.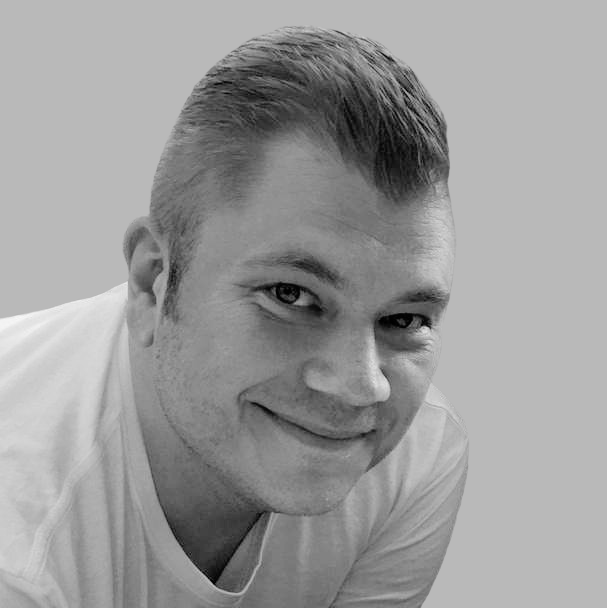 Swedish amateur photographer working as a senior consultant, and responding with happiness to film rolls of 400H Pro and HP5+. Head on over here, if you need to contact me.