Our little neighborhood at the end of Drottningsholmsvägen in Stockholm, the home of our royal family. A snow covered Drottningholm in February, explored with the wife and X-Pro 2/35mm f2.
During the weekends, we like to go explore – even though we've already explored the area – and go hunt for coffee. This time we had the company of a few tourists exploring the castle, taking a few hundred selfies (or writing their names in the snow) every other meter or so.
---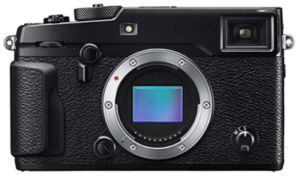 Fujifilm X-Pro 2 mirrorless camera with 24.3MP X-Trans CMOS III APS-C sensor. Electronic shutter maximum speed of 1/32000 sec and a focal plane shutter with a top speed of 1/8000 sec. with flash synchronization of up to 1/250 sec.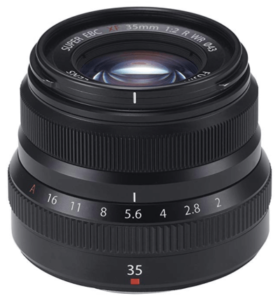 Fujifilm Fujinon XF35mmF2 R WR, weather-resistant design with 8 sealing points for weather- and dust-resistance and operation as low as 14 Degree. Focal length : 35mm (35mm format equivalent : 53mm).
---
Swedish amateur photographer working as a digital marketing consultant. Tweeting as @per_p and responding with happiness to film rolls of 400H Pro and HP5+.