It is 2015 and we've just moved to Eskilstuna. We're dreaming about a house after years of living in Stockholm. Our dream lasted for about 3-4 months, since it was no easy life with the daily commute between Eskilstuna and Stockholm with SJ, Swedish Railways.
About 11 months after our move, we came back to Stockholm and bought our home in Bromma for twice the price and one third of the space. But we love it.
During our (almost) year, I experiemented a tiny bit with Lomo's Lubitel 166 120mm film camera. But it took me more than two years to actually sit down and start scanning all my rolls and removing specks of dust.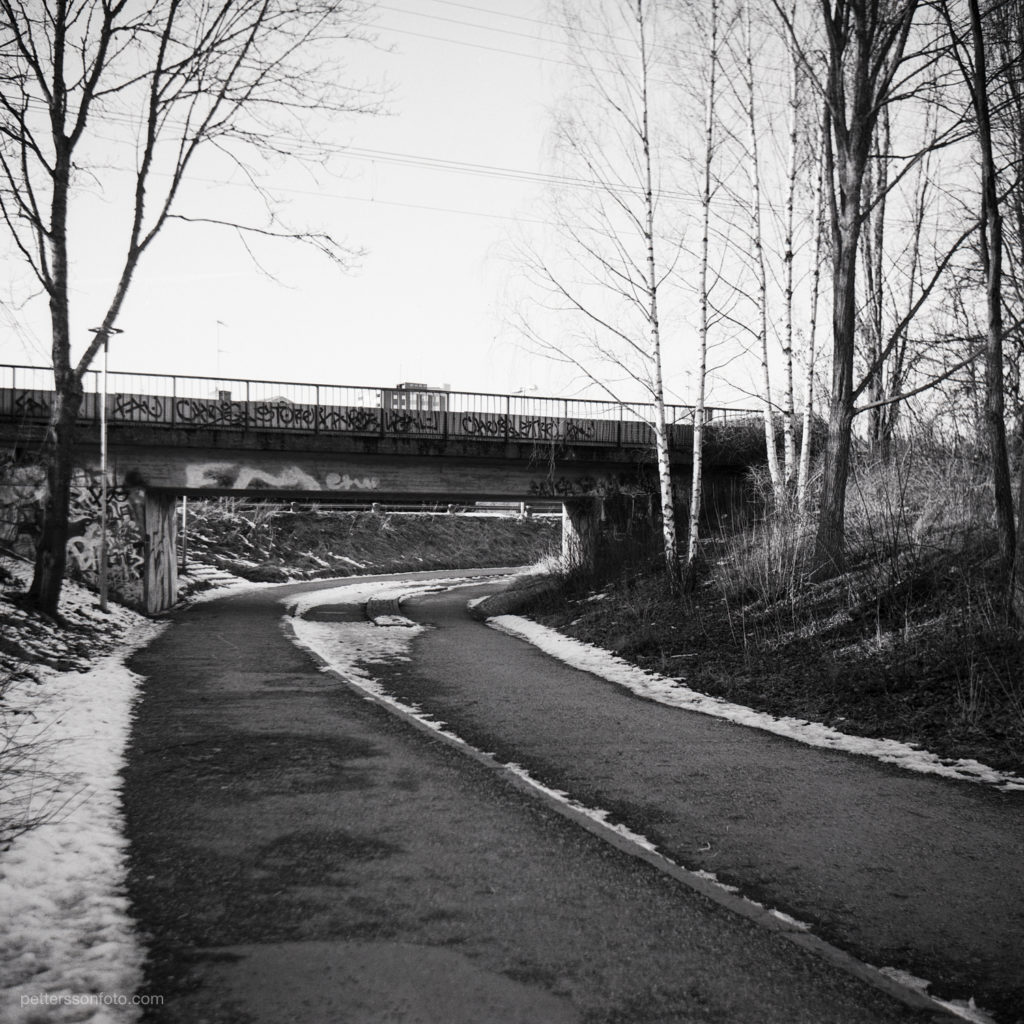 All photos taken on Lomo Lubitel 166.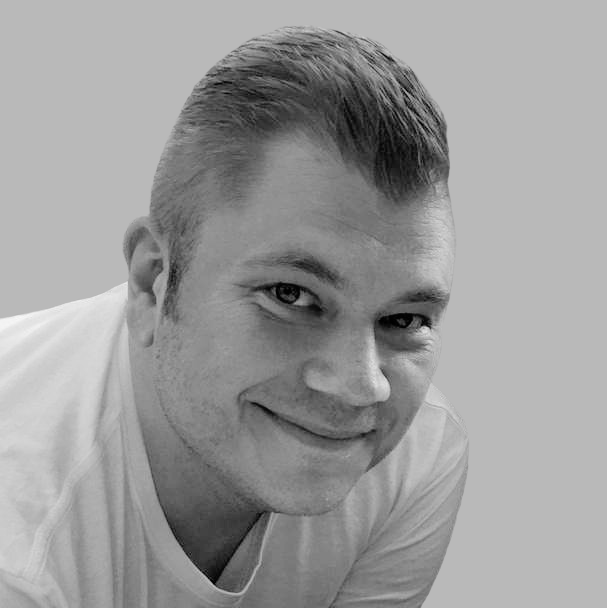 Swedish amateur photographer working as a senior consultant, and responding with happiness to film rolls of 400H Pro and HP5+. Head on over here, if you need to contact me.